We understand you might have many unanswered questions about purchasing a new business and entering a new industry. That's why we've put together a section of informative videos addressing many topics you might find yourself wondering about. Stay tuned for new, weekly releases!
Don't want to miss out? Subscribe to our YouTube channel to stay in the loop!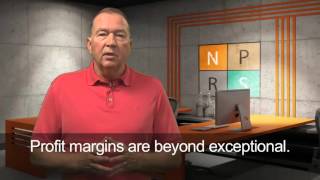 Greatest Business in the World!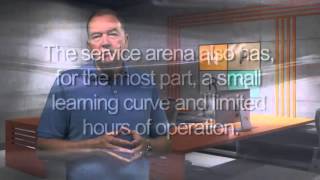 Cash Flow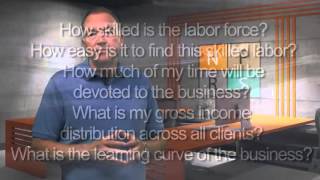 Business Evaluation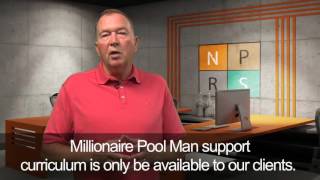 Complete Customer Support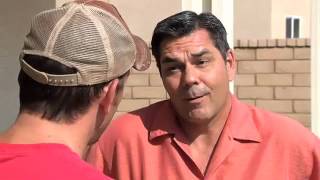 Prospect Bidding Part 1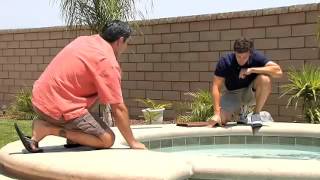 Prospect Bidding Part 2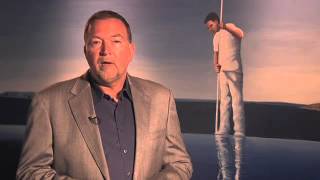 Prospect Bidding Part 3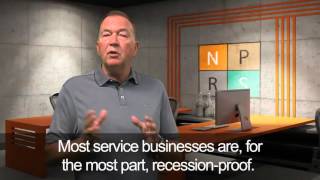 Searching for the Right Business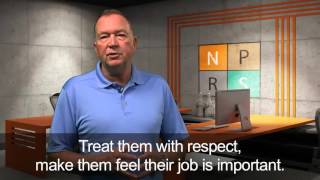 Good Employees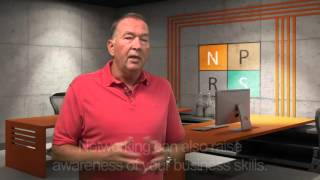 Business Networking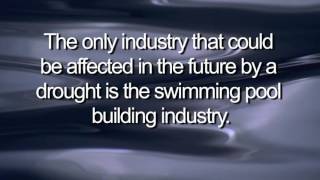 Pool Routes & the CA Drought
Greatest Business in the World!

Dollar-for-dollar there is no better business on the face of this earth than a swimming pool service and repair business.

Cash Flow

Many people are interested in buying a business that throws off immediate or near immediate cash flow, but are there such business available?

Business Evaluation

Many individuals evaluate their business either on their own or with a broker consultant actually miss the common sense items that should be considered.

Complete Customer Support

National Pool Route Sales customers are supported by ongoing marketing and management consulting. This free consulting is available to our clients via telephone, email, or through monthly webinar sessions. We answer questions and assist customers with the best practices for maximizing growth and profitability.

Prospect Bidding Part 1

Part one of our program will show a typical way it pulls servicemen meets and bids a customer.

Prospect Bidding Part 2

Part two will show how a new customer should be approached and the proper bidding process.

Prospect Bidding Part 3

Part three is a discussion on why certain aspects of building the customer relationship is important.

Searching for the Right Business

Week of November 16, 2015--Everyone has a dream of being in his or her own business. It's a great dream, and I believe it's a dream we should all have, but it must be done correctly the first time around. The truth is you may never have a second chance when looking to purchase your own business. You need to be certain the business is not so specialized that becoming proficient in that business is beyond your time capabilities; and you must be certain the seller is not providing the service you may never be capable of providing. This is not to diminish your capabilities but the truth is you have a very short window in most businesses to achieve success before failure starts knocking.

Good Employees

Week of November 23, 2015--Many businessmen come to me asking for help with employee problems and concerns. Their first words are I can't find or keep good help, my reply is, you need to be a good owner to find good employees.

Business Networking

Week of November 30, 2015 Networking is every bit as important as finding ways to keep overhead low and under control. It can be the difference between just making a living and building something incredibly successful.

Pool Routes & the CA Drought

What many outside of our industry fail to understand is that is swimming pool uses less water than a lawn of the same size. The only industry that could be affected in the future by drought is the swimming pool building industry.
*For additional videos, visit our youtube channel.
National Pool Route Sales